Huge Gmail redesign lets you send self-destructing emails
GOOGLE has given its email service, Gmail, its biggest makeover to date giving users a slew of new features.
Many new additions to Gmail — which is used by 1.4 billion people worldwide — are focused on bolstering user privacy and giving users more control over the emails they send. It's designed to be better at managing tasks and ensuring the security of content shared over the service.
The revamped Gmail has "a brand new look on the web, advanced security features, new applications of Google's artificial intelligence and even more integrations with other G Suite apps," the company's vice president of product management David Thacker said in a blog post.
Arguably the most exciting feature is the fact that you can now send emails that self-destruct — just like Mark Zuckerberg!
A "confidential mode" promises to let people send messages with expiration dates and block them from being forwarded, copied, downloaded or printed. Of course people could still take a screenshot of the email but the new feature is supposed to prevent people from accidentally forwarding on the email to other people.
As well as adding a self destructive timer, messages can now be revoked after being sent, Mr Thacker said, meaning you will be able to reel back the e-mail slagging off your boss which you accidentally sent to the entire office.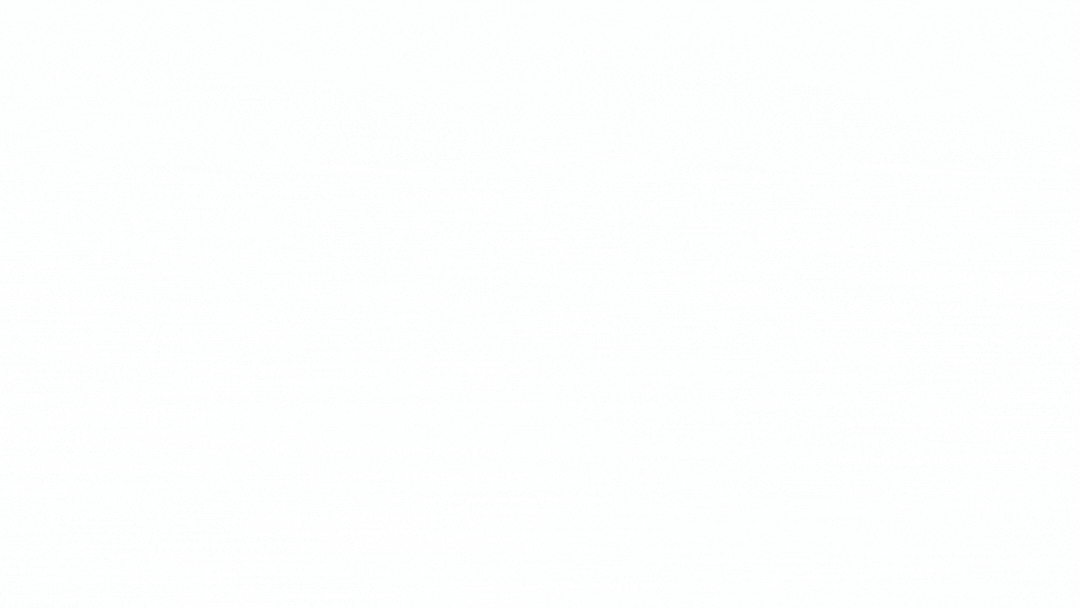 In another boost to user security, senders can also require that a code delivered by text message be entered before an email can be viewed by the recipient.
"Because you can require additional authentication via text message to view an email, it's also possible to protect data even if a recipient's email account has been hijacked while the message is active," Mr Thacker said.
It's easy to see how such a feature would be welcomed by journalists dealing with confidential sources, corporate execs sharing trade secrets over email, or perhaps even those looking to arrange an adulterous meeting.
Confidential mode will begin to roll out to personal Gmail users and a limited number of G Suite customers in coming weeks, Google said.
The tech giant is flaunting its AI chops in the update and will rely more heavily on artificial intelligence to improve the user experience and help fight against phishing attacks. When hackers try to trick people into clicking a malicious link in an email, if Google's machine learning algorithm is triggered it will display a large red banner (or yellow depending on the risk) within the suspicious email that reads: "This message seems dangerous."
Gmail's AI systems — which it dubs "Google magic" — are regularly scanning your inbox for cues about your behaviour and will nudge you when it thinks you've let an important email slip through the cracks.
Gmail will also scan your messages and give you automated reply suggestions at the click of a button, along the lines of those added to a mobile version of the email service last year.
"Smart Reply processes hundreds of millions of messages daily and already drives more than 10 per cent of email replies on mobile," Google said.
The desktop update also includes a "snooze" feature which you might appreciate when you're really busy. It gives users the option to resurface emails at a later date — either in a few hours, a day, later in the week, or next week etc. The idea is that you can keep your inbox tidy and organised without missing important messages when you don't have the time to keep an eye on everything.
"Gmail can also recommend when to unsubscribe from mailing lists," Mr Thacker said. "Using intelligence, unsubscribe suggestions appear based on cues like how many emails you get from a sender and how many of them you actually read."
If you're looking at your Gmail and it looks the same, that's because it is. The update will roll out to everyone in the coming months but if you want it now you can click the gear icon in the top right corner. If the update is available on your account, you will see an option to "Try the new Gmail" up the top.
Otherwise sit back and start thinking of all the secret, self-destructing emails you want to send.
From our friends at news.com.au